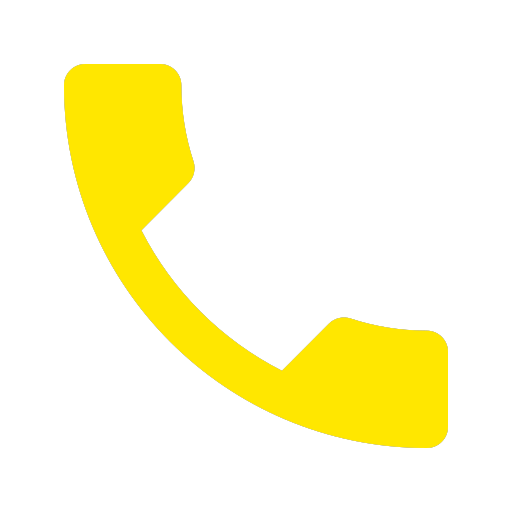 Open on Mon - Fri 10 am - 5 pm (CET)
REGISTER TODAY & GAIN ACCESS TO THE INVESTMENT PAGE
Welcome to the official Fromanteel Investment Blog, a place where you can be kept up to date on the progress, news & insights of our investment round. Fromanteel is scaling towards a global presence and welcomes investors seasoned or newbies to become co-owners of our brand. Register now to gain access to our investment page.

By registering, you're not obligated to invest
Blog #2 - Why Just Own a Watch, When You Can Own The Company?

Why Just Own a Watch, When You Can Own The Company?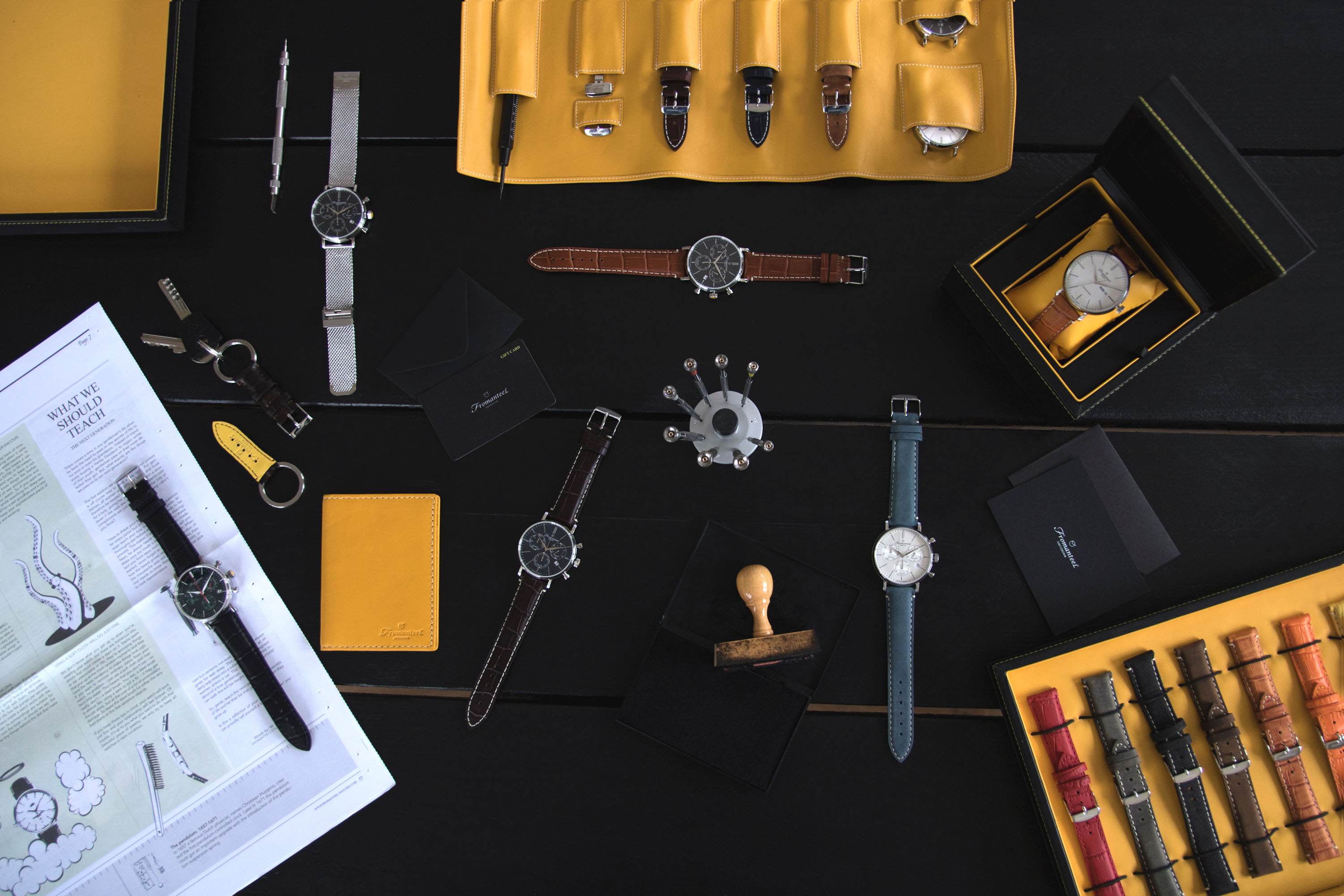 Be part of Fromanteel's exciting future - from as little as 250 EUR
You love Fromanteel watches. Maybe you've purchased one or two over the years, and enjoy the feeling of being a luxury watch owner. But why settle for just owning a watch. Now, you can become a co-owner of Fromanteel!
A couple of years ago, we opened our first round of fundraising. And we've done really well. More than 300 investors have already invested over 600,000 into the company.
Now we have teamed up with Eyevestor, and have a really exciting opportunity for investors and those that are passionate about Fromanteel. You can invest from 250 EUR right up to 10,000 EUR - or anything more that you would like to invest!


The Investment Tiers as a Co-Owner
Let's take a look at the different levels of investment.
We've made it super simple to invest.

Depending on your level of risk, you can start your investment journey from just 250 EUR. What's more, the first 200 investors to sign up get a 100EUR Fromanteel voucher!
Whether you're brand new to investing or are a seasoned investor - adding Fromanteel to your account is a great choice for your portfolio.
Where will your money go?
We have big plans here at Fromanteel!
Our aim for the funding round is to invest in three different areas of the business - fundamentals, growth, and scaling. Each area will help us continue our path to building a strong, luxury watch brand that our customers love.
We want to continue building a strong foundation by focusing on the fundamentals of business operations.
Next, some of the investment funds will be used to further grow and expand our offerings, and give exclusive rewards to our community.
Finally, we will be scaling the growth of the company! Fromanteel has a strong brand, with many customers being loyal for many years. This is something we want to share with more people, so they can get the opportunity to own a luxury watch at an affordable price point.


The Benefits of Becoming a Co-Owner
1. Join an exclusive investor community
2. Get access to exclusive Fromanteel rewards
3. Have your say in the company's future
4. Be part of an exciting vision
Why did we choose Eyevestor?
The Eyevestor platform is a secure platform that can help people get started with investing and help companies scale to the next level.
Eyevestor facilitates contact between the investor and the company, as part of the investor community.
It's well trusted by many entrepreneurs and startups, and you can invest from a small amount to a large amount - even if you've never invested before, it's easy to get started.
Ready to invest? Sign up today
By registering, you're not obligated to invest
The moment we take a step back and look at what has been unraveling the past couple of days, we're overwhelmed by emotions. We're proud of what we achieved, honored to welcome yet new shareholders, and highly motivated for the future.
In this article, we'll look back at the first couple of days of funding and bring these lessons with us in the next chapter of our funding story.
We noticed and established a solid plan for our future with the knowledge gained in the past decade. It was time for Fromanteel to give our growth a boost and thus raise additional capital. There are various ways of raising money, but we felt that we should stick close to what made Fromanteel grow in the first place: our community.
In collaboration with sharefunding platform Eyevestor.com we set up the foundations of our investment round. That meant forming an Investment Cooperation, having a pitch deck in place, sharing our financials publicly, creating all the right content, and starting the first conversations with seasoned investors.
We learned a ton in setting up our investment round, but we could never expect the amount of interest we saw after making our first announcement. The moment we informed our club members (30.000 at the time) about the upcoming investment opportunity, we immediately received numerous registrations.
After the registrations were in, it was our turn to inform our registrants about Fromanteel, our plans, the team, and what moves us. We will do so through various blog posts such as this, AMA video sessions (e.g. Ask Me Anything), and dozens of private phone calls with investors.
Again, we realize that the real value lies in creating that personal connection with our investors. You would be surprised by the number of calls we had that lasted for close to an hour where we mutually connected on several levels but most importantly because of the love for watches.
As an investor in a watches brand, assumingly, you must have a specific interest in watches, but the level of dedication our investors have for watches is unheard of.
We knew we had to do something special for those who genuinely believe in our brand, and what better way to reward watch lovers than by rewarding them with a watch?
So we got our designers together and came up with a unique investors' edition watch for anyone investing more than €5.000 and one exclusive automatic watch for those investing above €10.000.
Anyone who wears a Fromanteel watch gives us a special feeling, but those walking around with an investor watch are of a rare breed. Instead, they're part of a particular group of brand ambassadors that took skin in our company.
On top of that, we'll be actively pursuing our referral campaign where investors are rewarded with additional shares for bringing in new Fromanteel shareholders.
It's safe to say that we have an enormous workload ahead of us. Luckily your heartfelt enthusiasm allows us to enter this intensive period with great energy to make sure we strive for new highs.
We're excited and hungry to close this round with a blast. The moment we reach our target of €500.000 is the day that Fromanteel will officially be among the companies that can call themselves crisis-proof. After that, the only limit we have left is the sky, right?
By registering, you're not obligated to invest
You can invest starting from 250 euros, and depending on the size of your investment, we offer something fun in return.

Register Now & Gain Access to the Investment Page. Registrations are not considered binding or obligatory to invest in and can be canceled at any time.

Contact us at investor@fromanteel.nl or +31 (0)20-8200 930 to get all your questions answered.
Early birds beware: First 200 investors receive a Fromanteel voucher of €100.
Co-ownership of Fromanteel
Fromanteel voucher of €100
Co-ownership of Fromanteel
Fromanteel voucher of €300
Co-ownership of Fromanteel
Special Edition Investors' watch worth: €450
Co-ownership of Fromanteel
Special Edition Investors' Automatic watch worth: €1500
Co-ownership of Fromanteel
Special Edition Investors' Automatic watch worth: €1500
Diner with both Founders
+ hotel accommodation for two.
First and foremost: Thank you!
We will confirm your registration and notify you when we launch our investment page on Eyevestor.com by e-mail.






Fromanteel Watches BV
Keizersgracht 241-3 | 1016 EA | Amsterdam | The Netherlands
Tel: +31 20 8200 930 | Open from Mon - Fri 10 am - 05 pm (CET)
Copyright © Fromanteel ®. All rights reserved